Women empowered to live life loved and free.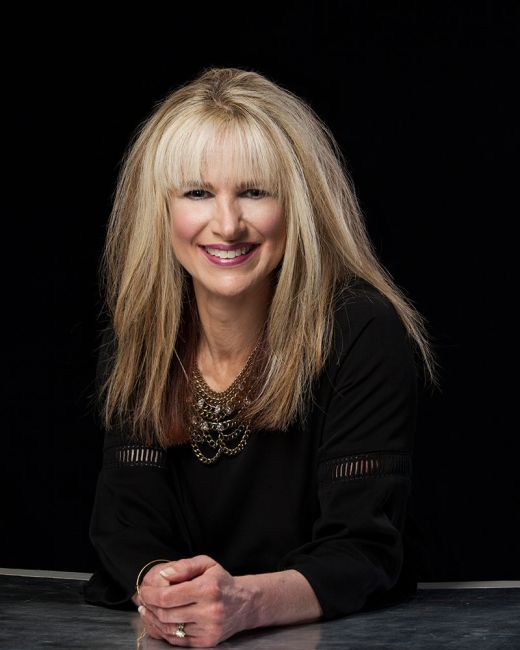 TO THE WOMEN ON THE FRONT LINES OF THE BATTLE
Tabor Ministries is passionate about coming alongside the Women's Ministry Directors and leaders across the country helping to inspire and equip the women of your churches to live out the radical love and freedom of Jesus Christ in their daily lives.
If you have women in your ministry dealing with issues of self-worth, fear, anxiety, depression, bitterness or unbelief we hope you will consider bringing this life-changing custom conference to your church. Tabor Ministries provides all the elements including Biblical teaching, worship, live testimonies, Q & A with the Finally Free Conference Team and much more!
As women's ministry leaders today, you have a demanding call on your lives that is grueling, yet rewarding at the same time. We want to support you in this significant calling. Our churches are full of women still living in spiritual bondage who need to be reminded of their true identities and how deeply loved they are. I remember vividly what it was like to be bound, even as a Christian, and the day God began to set me free. The baggage, or stones in my life as I like to call them, were fear and anxiety. You combine those with a strong sense of feeling worthless and you get a devastating result. I believed for many years that my entire worth and value as a person was solely based on what I had to offer and what I did with my life. Then one day God intervened in such a loving way and put me on this wonderful freedom journey.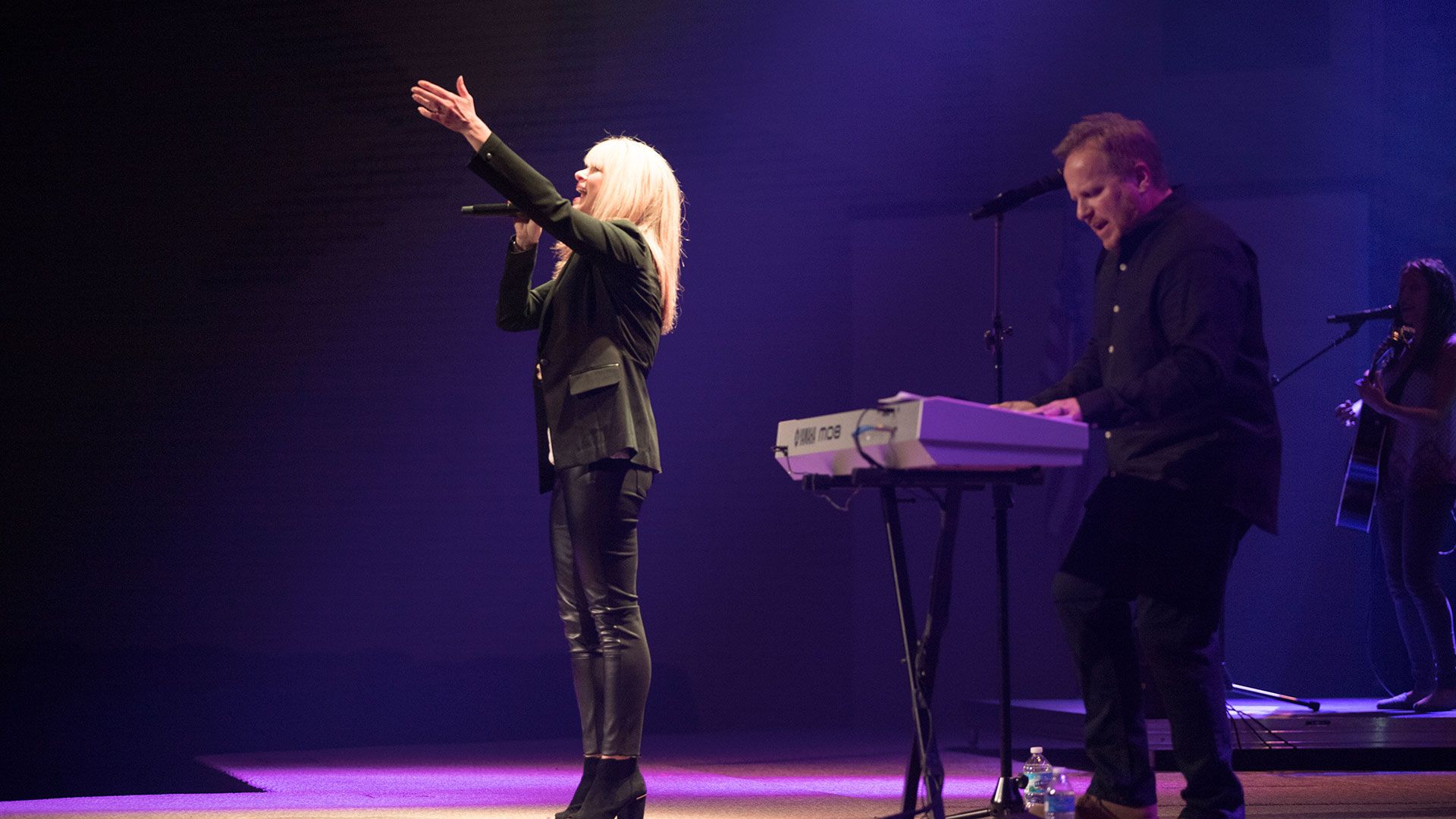 This quickly became a passion of mine as I began to share my story with others across the country. In my travels, I was amazed to find so many others with a similar story of bondage. I wanted to share my story along with others who have experienced the joy of His freedom. This idea led to our CD, book and conference. Right now we are seeing some amazing things during these conferences and we know it is not of our power, but God's alone. We are humbled that He is choosing to use these events to impact women's hearts to bring about transformation, not just for a weekend, but for their entire lives! We can't wait to see what He has in store in the days ahead! For more information on the Finally Free Conference, email us at info@taborministries.org.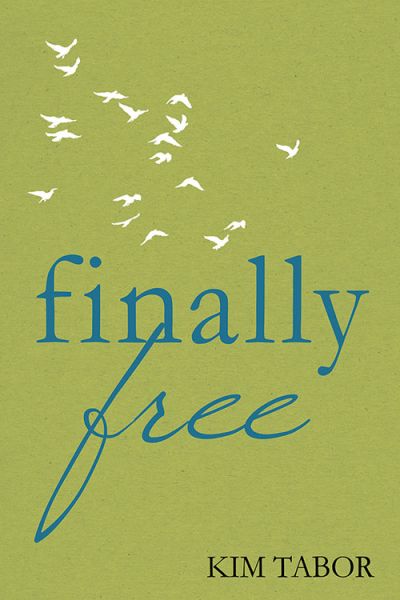 Finally Free Bible Study
Is there more to life?
Does God really have a special purpose for me?
Do I even matter?
These questions and many others swirl around in the minds of women everywhere. If you are grappling with your value or purpose; if you are feeling stuck by overwhelming emotions or circumstances; or if you want to experience deeper freedom in Christ, Kim invites you on this special seven-week journey filled with hope, joy and healing.
Whether you have walked with God for many years, or you are considering faith in Him for the very first time, Finally Free will equip you with Biblical principles to help you discover the life God intends for you.
Fear Not Women's Conference
We would love to talk with you about bringing this conference to your church or organization, so contact us today at info@taborministries.org.
Testimonials
Sharon Daum
"We were very grateful to experience the Finally Free ministry of Kim Tabor at our church. This was a life-changing experience for our ladies, including myself. Kim challenged us to give up our 'stones;' the things from our pasts which cripple us. Ladies in their twenties to ladies in their seventies chose to be free by Christ's captivating power and love that weekend. God moved powerfully. Our ladies will never be the same. Even months later, women are testifying about the work God did in them that weekend."
Sharon Daum
Senior Pastor's Wife at North Mar Church
Warren, OH
Carol Kent
"If you're looking for a fresh start and repurposed life, read the Finally Free book and attend a Finally Free Conference. You'll discover biblical truth, powerful true stories about women who renewed their minds and hearts, powerful worship and action steps that will transform your life. Kim gives us tools for choosing freedom and fresh faith every day."
Carol Kent
Speaker and Author of When I Lay My Isaac Down
Dr. Robyn Goggs
"The women of our church who gathered for a day with Kim Tabor for the Finally Free Conference experienced freedom and release of their own. Kim had an authentic and dynamic way of sharing her journey with us. It is so apparent how the Holy Spirit has done a radical transformation in her life. She brought us a day of inspiration and pure joy!"
Dr. Robyn Goggs
Women's Minster at Church of the Servant
Oklahoma City, OK
Donate Now
Mailing Address
Tabor Ministries, Inc.
11722 Allisonville Road 103-#303
Fishers, IN 46038
Tabor Ministries
Copyright @ 2019. All Rights Reserved